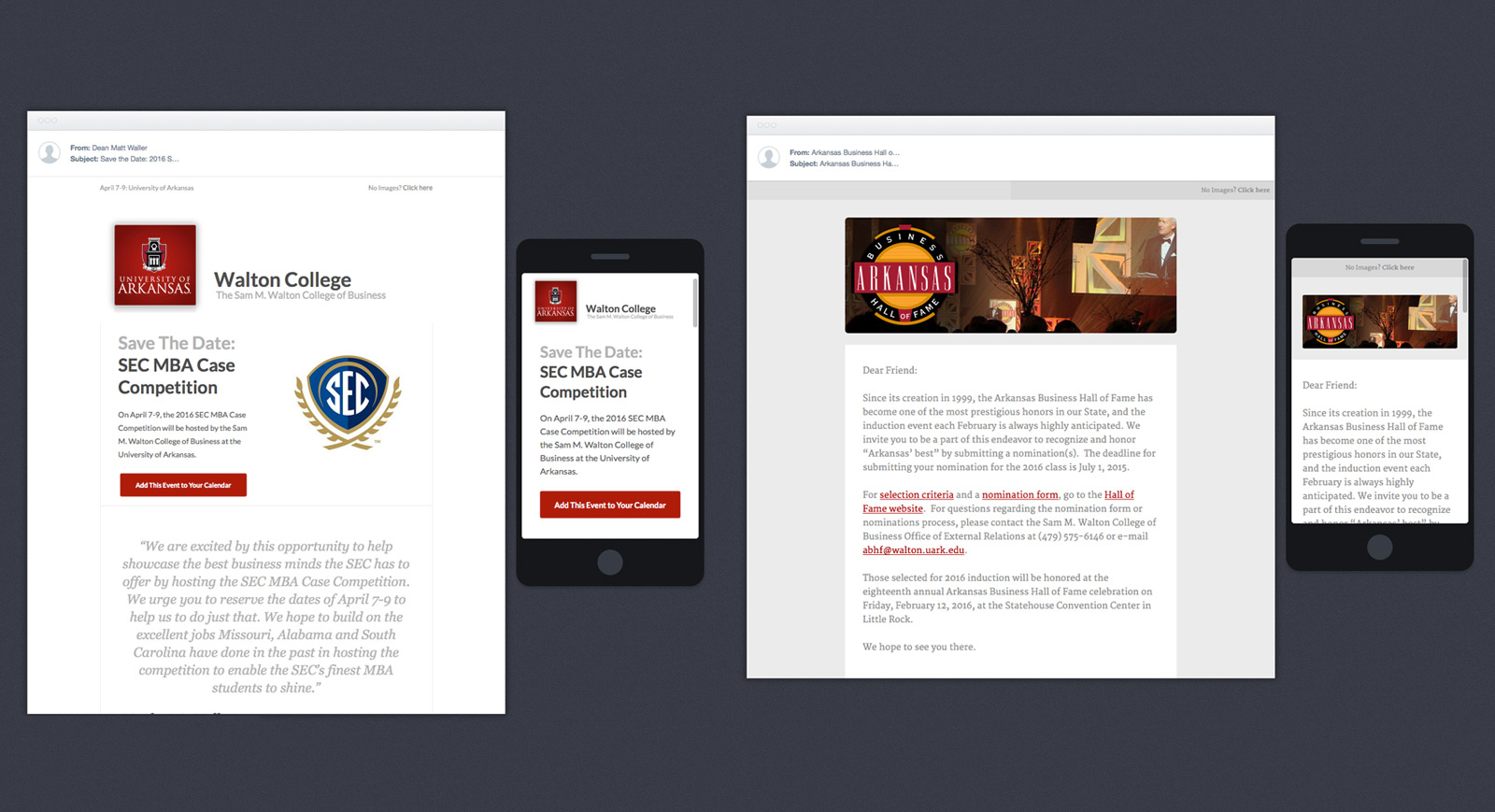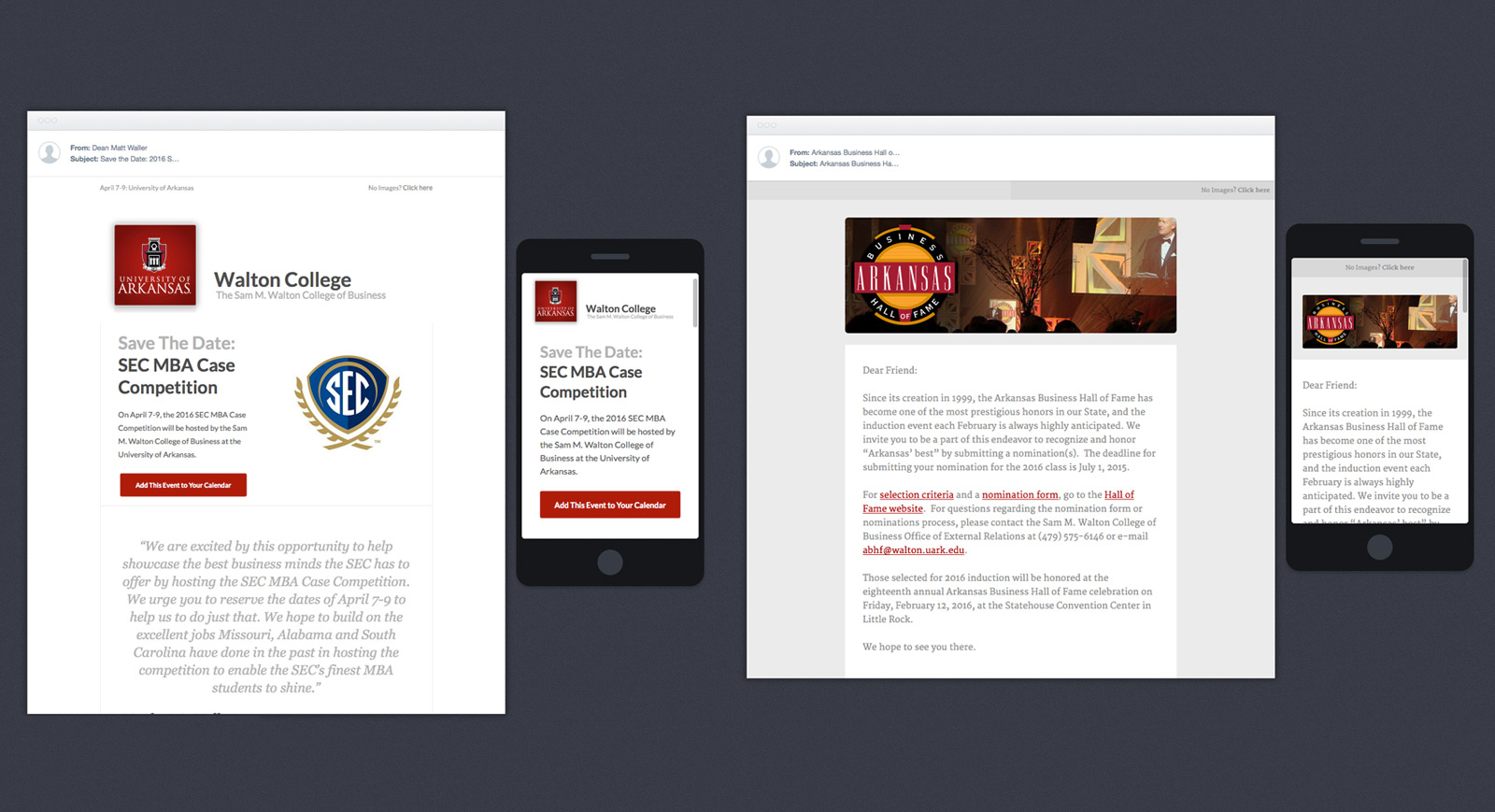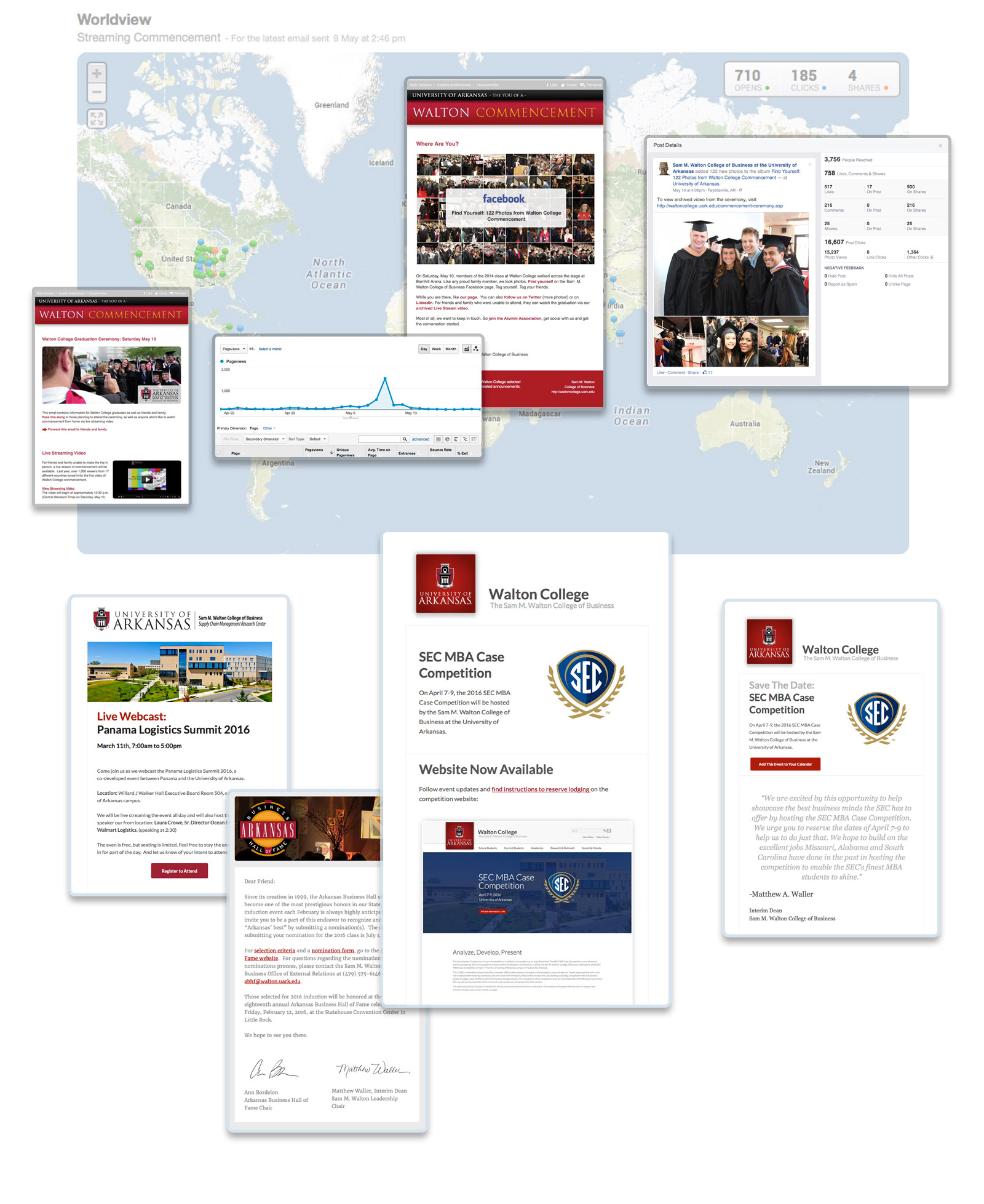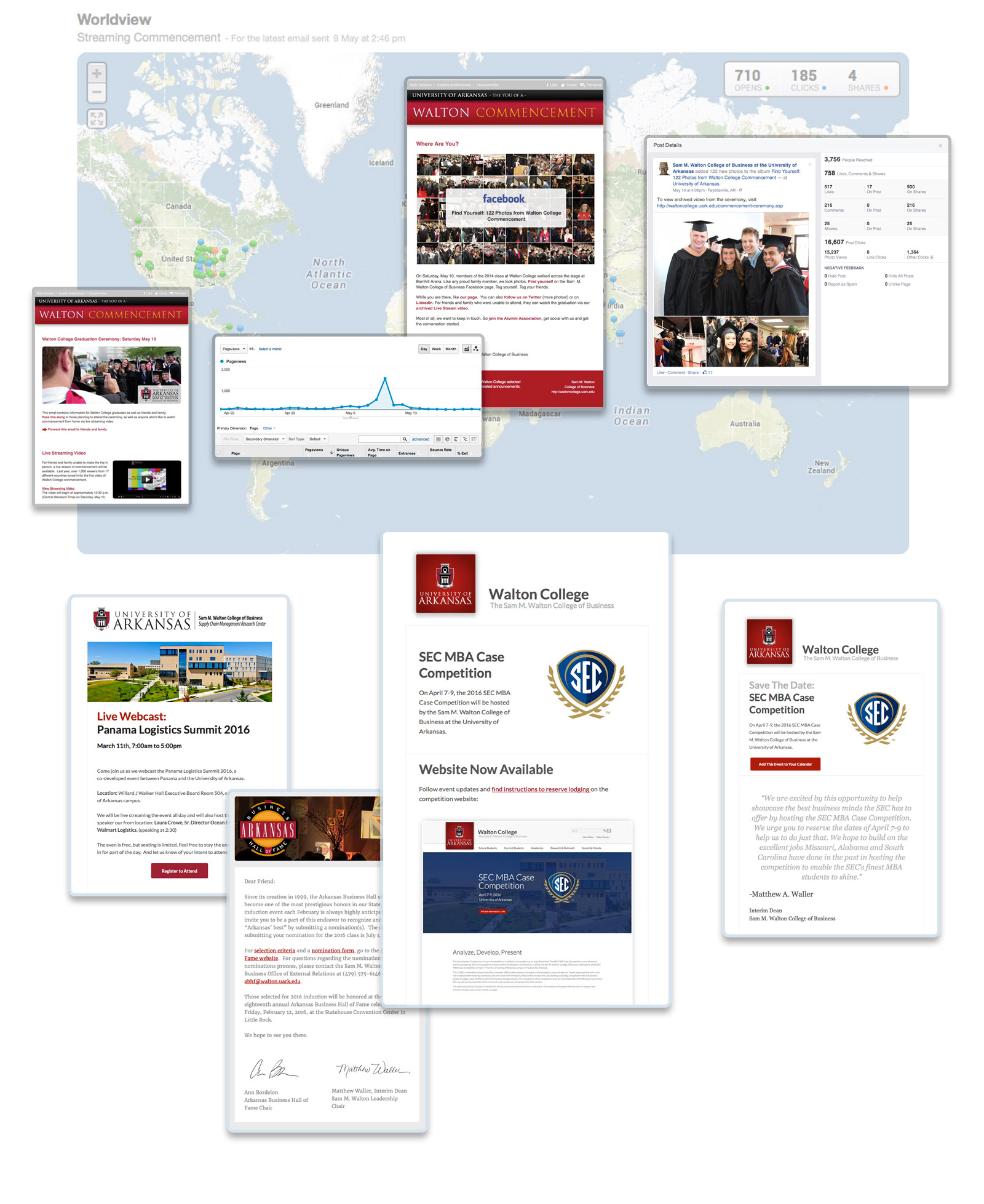 Email as a Design Platform
When done right, email can be a great tool for raising awareness and boosting engagement.  Tying email, web, and social media channels all together with clear content and actionable goals can be rewarding work.
I've come a long way since the days of hand-coded html email - chasing my tail to support myriads of different email browsers.  Services like mailchimp and campaign monitor have made it easier to focus on audience and substance.  Lately I've been getting better at managing this process full-circle.  Email template creation, open rates, click rates, A/B testing, and measuring specific web goals, etc..  I'd like to do more of this kind of work, assuming email remains a viable engagement platform.